DJ Mallorca
for any kind of events
Your event with DJ Steve in Mallorca
Contact me for your wedding, birthday or corporate event.
For almost 25 years I have been working as DJ Steve at a wide variety of events. Be it weddings, birthdays or company events - I always get your party rocking.

I've also been booked as a discjockey in Mallorca for some time now. I am particularly asked often to be a DJ for weddings and birthdays, because the beautiful island is a great spot for wedding celebrations or birthday parties.

Feel free to book me for your event in Mallorca.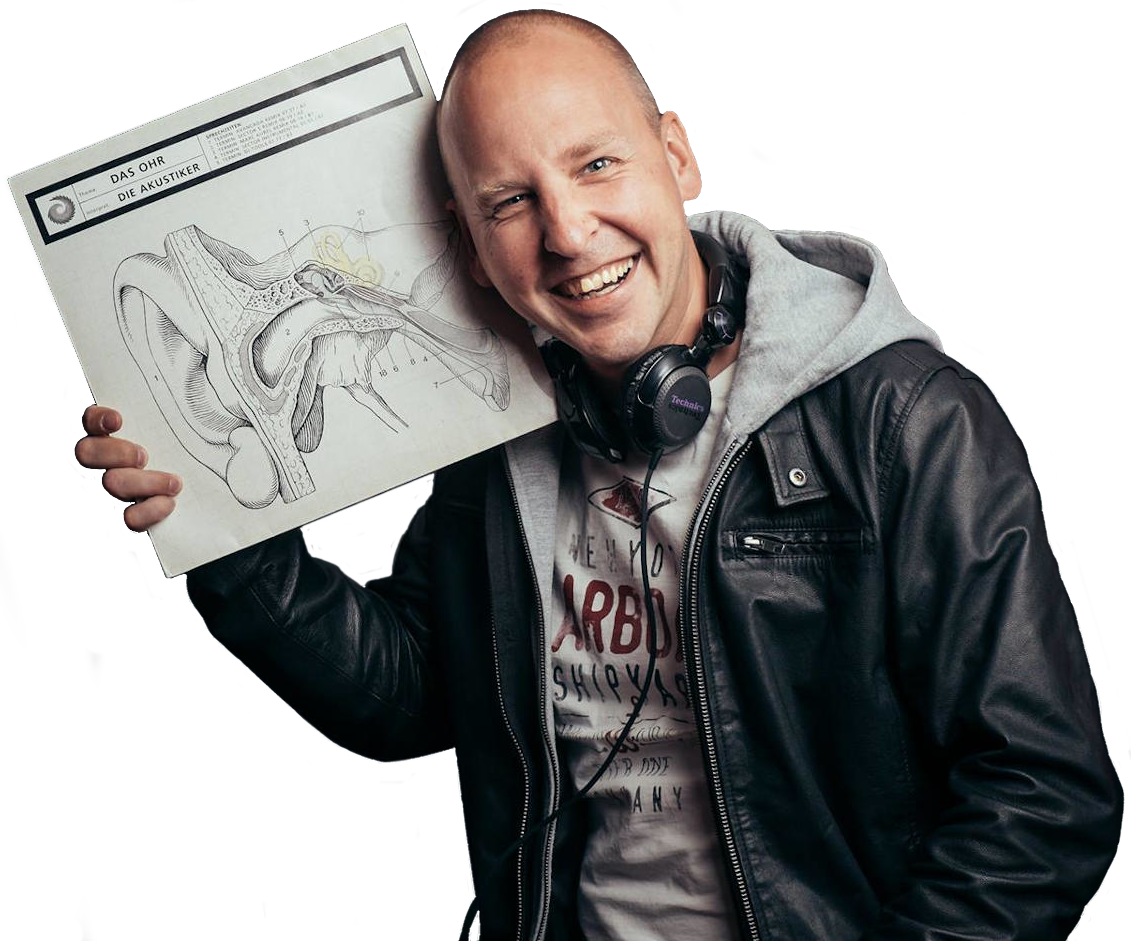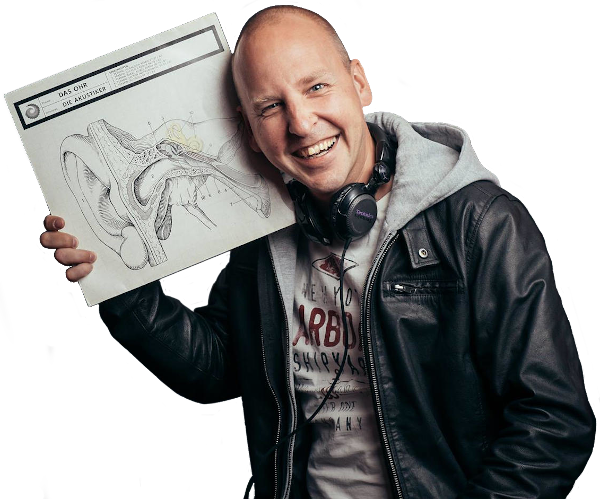 Birthdays
Are you going to celebrate your birthday in Mallorca? I am the right DJ for your party. Whether it's a round-numbered birthday or a party in between - I always ensure good music and a great atmosphere at your event on the beautiful Balearic Island. Book me as a reliable music service provider for your celebration.
Weddings
Your special day should be unforgettable. Get the best music at your wedding celebration in Mallorca. Light background music for the reception and dinner on the beach or on a finca, technical support for games and speeches, party music after the opening dance until the early dawn.
Corporate Events
I offer background and party music for corporate events in Mallorca. A music repertoire for all age groups leaves hardly any musical wish unfulfilled. A successful mixture of professional and well-coordinated music with the top hits from the 60s, 70s, 80s and 90s up to current charts music.
Experience
DJ Steve is a professional discjockey with almost 25 years of experience, now also bookable for events in Mallorca. Absolutely reliable.
Pricing
Transparent and fair prices, no hidden additional costs thanks to the all-inclusive package, DJ can be booked from EUR 595. *
* plus travel costs, expenses and accommodation
Variety in music
Music collection with more than 33,000 titles from all genres and years. Club music and mixed music for all ages. I like to play music requests.
Testimonials
I'm getting positive feedback for playing in Mallorca. Check out my references. Let me convince you of my skills!
You like to find out more?
Request your non-binding offer for your party in Mallorca right now.
My passion for good music
makes your party
very special.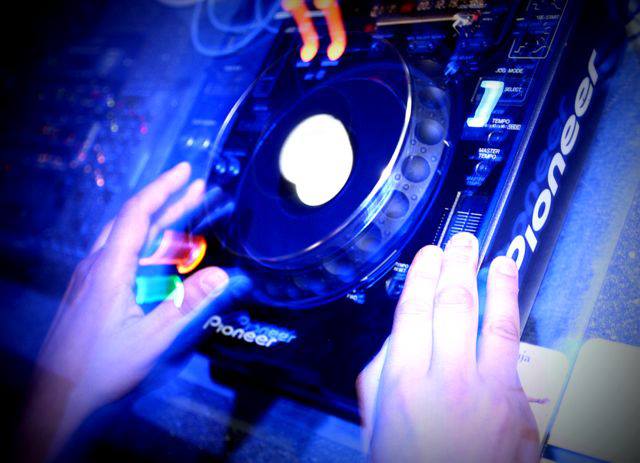 DJ in Mallorca for weddings, birthdays and corporate events
As a Mallorca DJ I am focused on weddings, birthdays and corporate events. My experience from countless bookings over the past nearly 25 years will be a great benefit for your celebration. Let professional hands create the best possible atmosphere and party at your wedding in Mallorca.
You can also book me as a DJ for birthdays and corporate events in Mallorca. Thanks to a large music collection for all ages I can respond well to your guests' wishes. I always adapt the music to the event and the occasion, of course.
Thanks a lot for your feedback
Sarina & Thomas
Hochzeitsfeier
Selma und Sönke
Hochzeitsfeier
Jane & Rainer H.
Hochzeit / Geburtstag
Kaja und Nico
Hochzeitsfeier
Bea und Stefan
Hochzeitsfeier
Sebastian K.
Hochzeitsfeier
Matthias R.
Hochzeitsfeier
Book your DJ in Mallorca!
Request your individual price for your event now.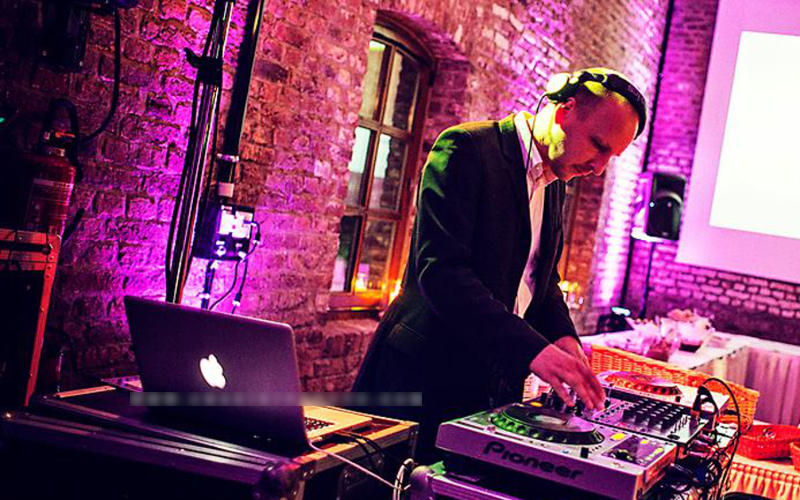 DJ Steve is your English- and German-speaking professional discjockey for all kinds of events in Mallorca. For almost 25 years I have been traveling internationally at private events as well as in clubs and discotheques.
I offer you music for every taste: from Mainstream to House, from Pop to Rock. Playing the greatest hits from yesterday to today, I make sure that none of your guests stay seated for long. I am your all-round DJ in Mallorca and I can musically adapt to any audience.
Whether it's a wedding on a finca, a birthday by the pool or a classy party in the lounge or on a yacht - my professional working methods and many years of experience make your event an unforgettable one.
FAQ - Frequently asked questions
Hier findest du einige Fragen und Antworten zu meiner Tätigkeit als DJ auf Mallorca. Solltest du hier keine Antwort auf deine Fragen finden, so wende dich bitte telefonisch oder per E-Mail an mich.
What kind of music do you play?
Music is essential for your party! Basically you decide what music should be played. With my extensive muscle repertoire of more than 33,000 music titles, I am very well positioned and can play hits from all genres of the last decades. In a preliminary talk we clarify music requests, must-haves and also no-go's.
Although I can offer a wide range of music, there are also genres of music that I can't play all evening. These include: Schlager, Ballermann and Apres Ski.
There are a few genres that I generally don't use musically: for example hardstyle or German rap. If you would like to hear this music at your party, please contact an appropriate colleague.
Can you also be booked with music- and lighting equipment?
Do you moderate? Are you a solo entertainer?
In which regions can you be booked?
What price do you ask for playing?
Where did you already play?
Buche mich als DJ für dein Event auf Mallorca
Damit dein Event gelingt, gibt es im Vorfeld einiges zu tun. Egal, ob du eine Hochzeit, eine Geburtstagsfeier oder ein Firmenevent organisierst - die Wahl der richtigen Location, die Buchung der passenden Dienstleister und die Einladungen an die Gäste benötigen eine gewisse Zeit zur Planung. Ich unterstütze dich als DJ auf Mallorca tatkräftig bei der musikalischen Gestaltung und helfe dir auch gerne bei der Buchung der richtigen Technik. Als professioneller Allround-DJ habe ich auch in stressigen Situationen alles im Griff und setze den mit dir im Vorhinein besprochenen Ablauf reibungslos um. Bei einem persönlichen Gespräch mit dir bespreche ich Details und Abläufe deines Events auf Mallorca. Für mich ist der persönliche Kontakt zwischen DJ und dir wichtig, denn nur so weiß man, ob die Chemie stimmt. Sollte ein persönliches Treffen nicht möglich sein, so können wir uns im Vorfeld auch gerne per Telefon oder per Videocall unterhalten.
Top-Service für deine Party
Als einer der wenigen professionellen deutschsprachigen Discjockeys auf Mallorca arbeite ich seit nun fast 25 Jahren erfolgreich als
Party-DJ für Privatkunden, wie Hochzeiten, Geburtstage, Polterabende oder Mottopartys

Event-DJ für gewerbliche Kunden, wie Firmenevents oder Messepartys

Club-DJ in der Erlebnisgastronomie und Diskothekenbranche
Aufgrund meines exklusiven Leistungsangebots, habe ich in den vergangenen Jahren einen enormen Erfahrungsschatz sowie zahlreiche Kontakte ansammeln können. Dadurch kann ich dir einen Top-Service für deine Veranstaltung auf Mallorca bieten.
Profi DJ mit jahrelanger Erfahrung, auf ganz Mallorca sowie international buchbar
Perfektes Mixing und dem Event angepasste Musikauswahl
Ein großes Musikrepertoire - von den Klassikern bis zu den aktuellsten Charts
In einem persönlichen Vorgespräch werden all deine Wünsche und Details für dein Event gemeinsam besprochen
Ich passe mich den Gegebenheiten und deinen Vorlieben an
Zuverlässigkeit und absolute Seriosität
Gute Kontakte zu Technikverleihern, Caterern und sonstigen Dienstleistern
Preiswerte Gage (hier erfährst du mehr zu den Kosten für einen DJ auf Mallorca).
Request a non-binding offer!
Send me your request using the form. I always send you "all-inclusive offers" for your event. No extra costs!
Note: I am currently on vacation and can therefore only answer inquiries from April 17th, 2023.
Please fill out all required fields for a non-binding offer. Normally I create your offer within 24 hours and send it to you by email.
Note that I cannot bring my own equipment to your event. You have to rent the appropriate sound and lighting equipment on site. I'm happy to help you with that.
You can also reach me by email or phone: